Restoration of old Photos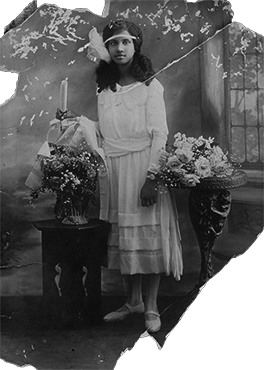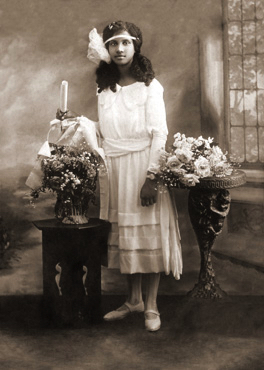 Prints
At Brooks LaTouche we understand how important your old photographs are.
Even if they are faded, scratched or covered with dust and mold, you won't throw them away because they remind you how things were.
Now is the time for you to bring your damaged originals into our studio to let us help improve and preserve the images of your most precious memories.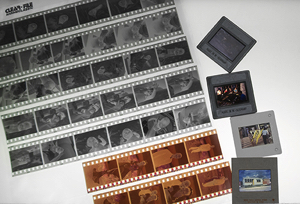 Negatives & Slides
Brooks LaTouche can scan your Black & White, Colour negatives or Slides.
All Digital files are saved at 300 dpi for high resolution images.
35mm, 6x4.5mm, 6x7mm, 4x5mm